Satisfy


Satiate

In our community, meals are about more than just the food. They're about taking a moment to care for yourself – to nourish your body with something delicious, nutritious, or both. The culinary team at The Westbury Senior Living in Columbia, Missouri, knows how to create meals that are as palate pleasing as they are healthful, with special considerations easily made for allergies, dietary restrictions, and especially personal preferences. We want you to enjoy your food, because the ability to choose how and when to feed yourself is a personal choice we never take for granted.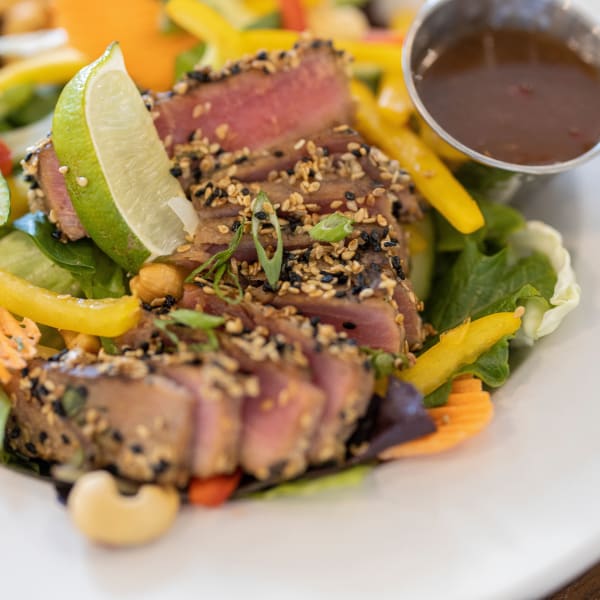 Eat, Drink


& Be Merry

Great food and great conversation are on the menu every day at The Westbury Senior Living. Our inviting dining room comes alive with friendly chitchat and smiling faces at breakfast, lunch, and dinner. Choose from more than 50 staple menu items and rotating specials to get just what you need to feel satiated and satisfied. In between meal services, you can visit the cafe for a snack and grab a quick coffee or tea to tide you over. There are also outdoor grills for cooking out in nice weather and a private dining area for hosting visiting loved ones for special occasions. We also offer in-room dining services and full kitchens in our Independent Living suites to give you all the options you need to eat, drink, and be merry every day.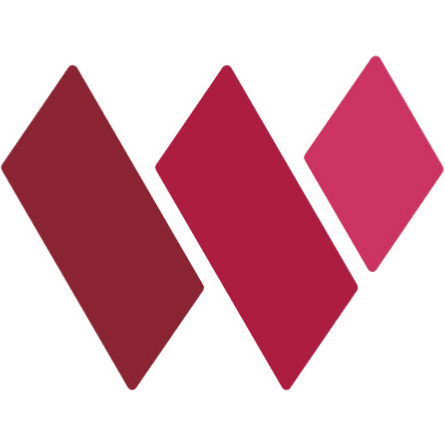 GUESTS WELCOME
We always welcome guests to join us at The Westbury Senior Living. Friends and family can stop by anytime, unannounced, and for a small fee enjoy the same great service and cuisine as residents.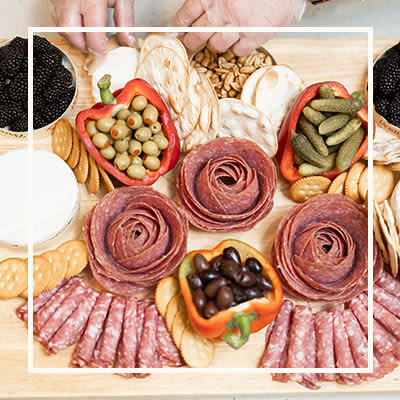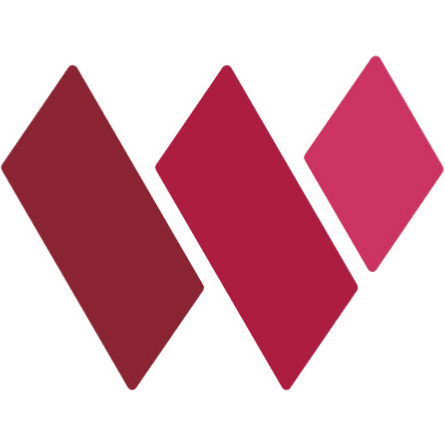 COMMUNITY EVENTS
Adventures are the most fun when shared! We love gathering a group and going to museums, shows, landmarks, and more.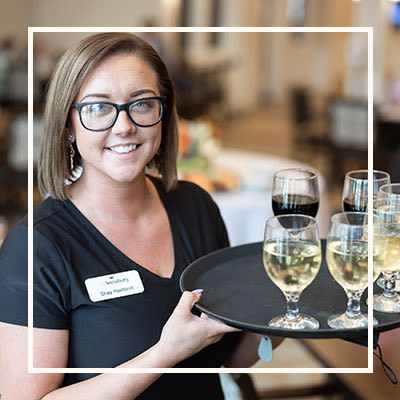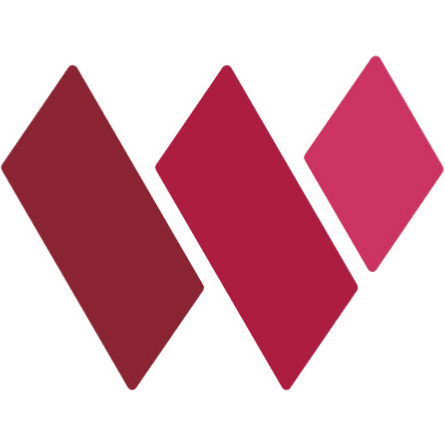 PRIVATE PARTIES
From hors-dourves to full meals, we sit down in advance to plan your event, set costs per-person, and even provide the same great service from our dedicated staff.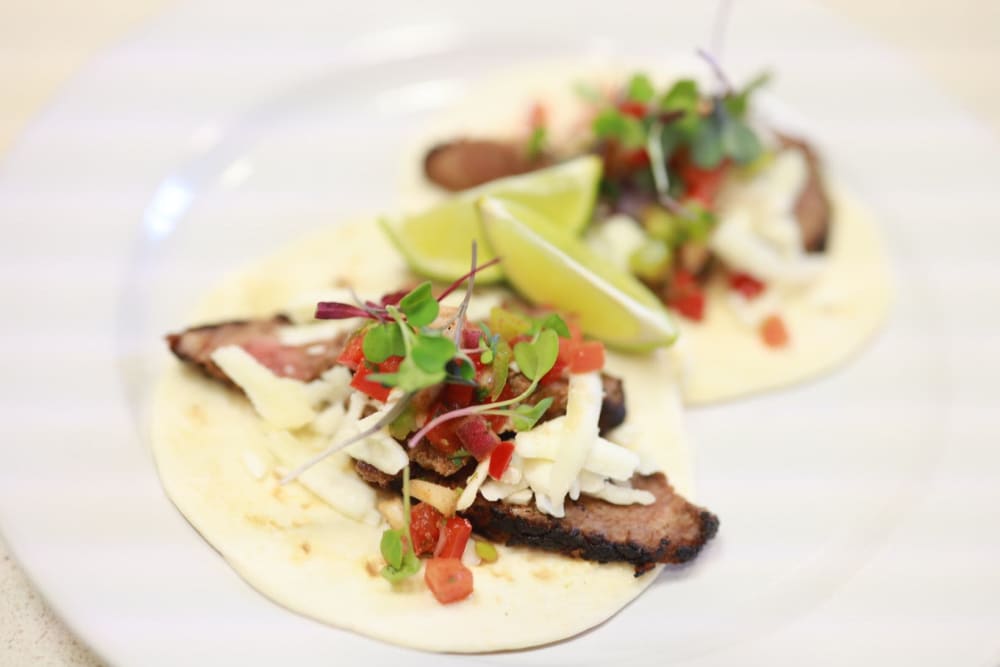 /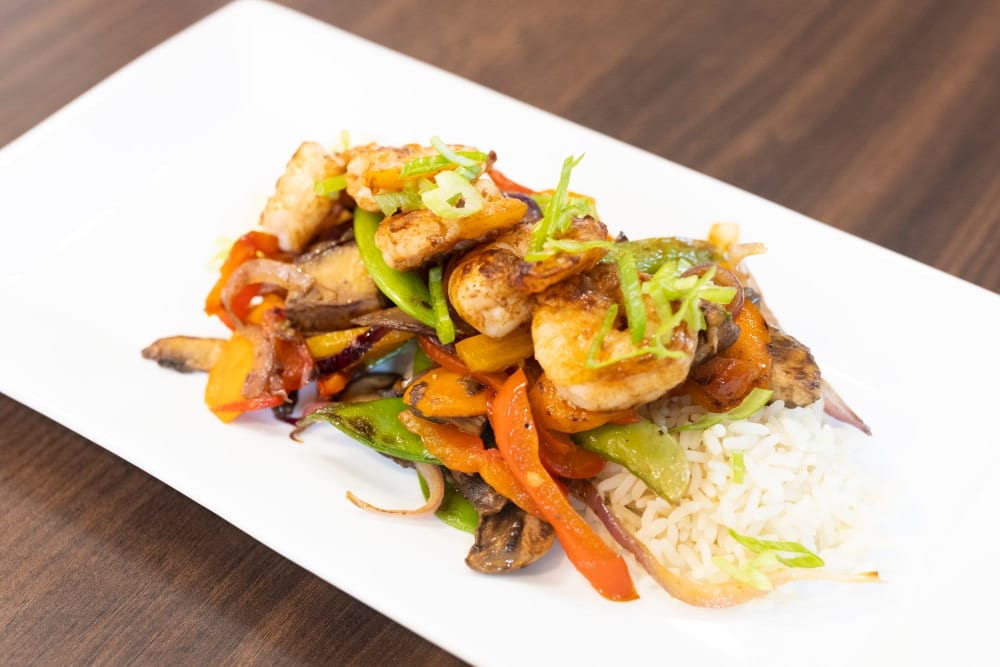 /
/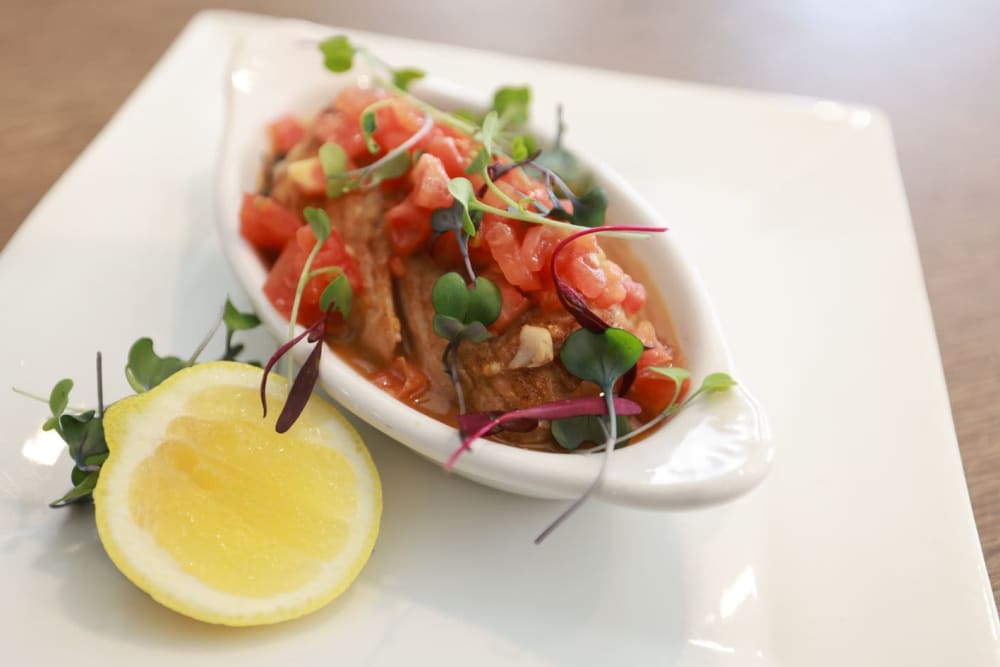 /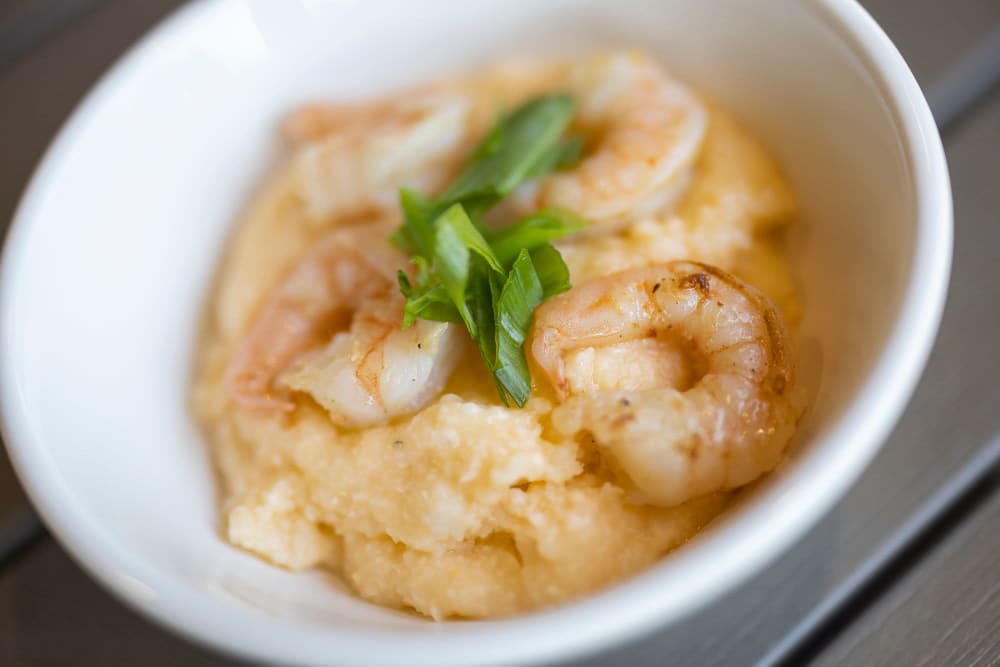 /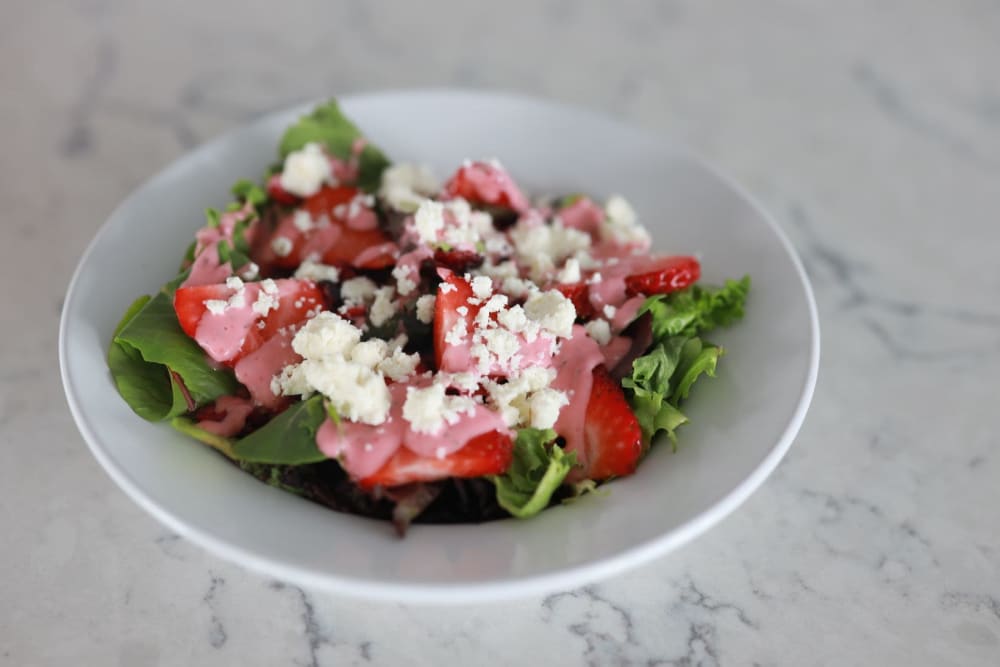 /
/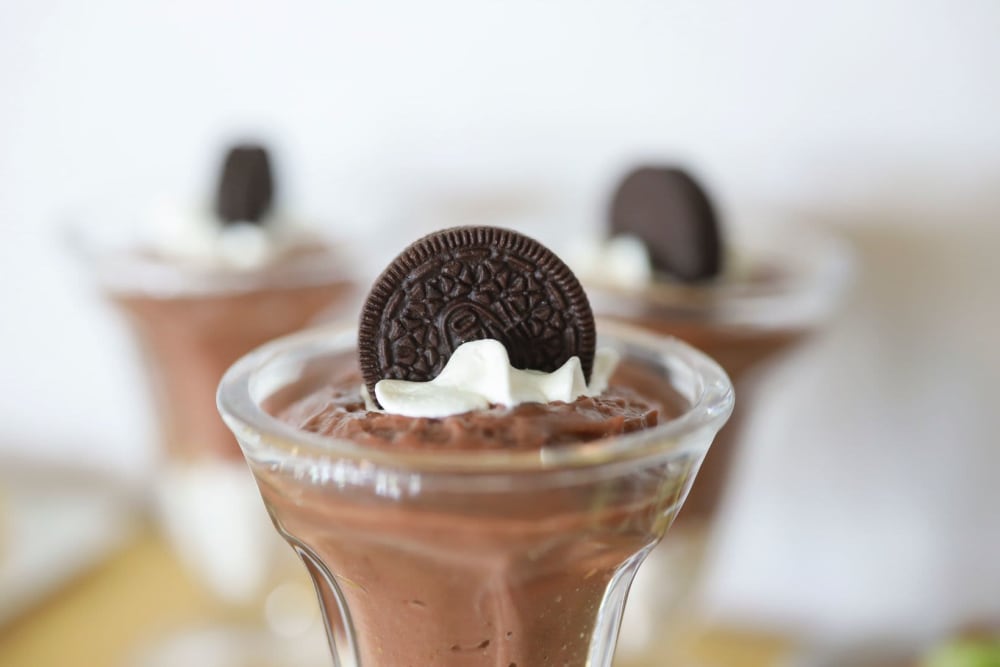 /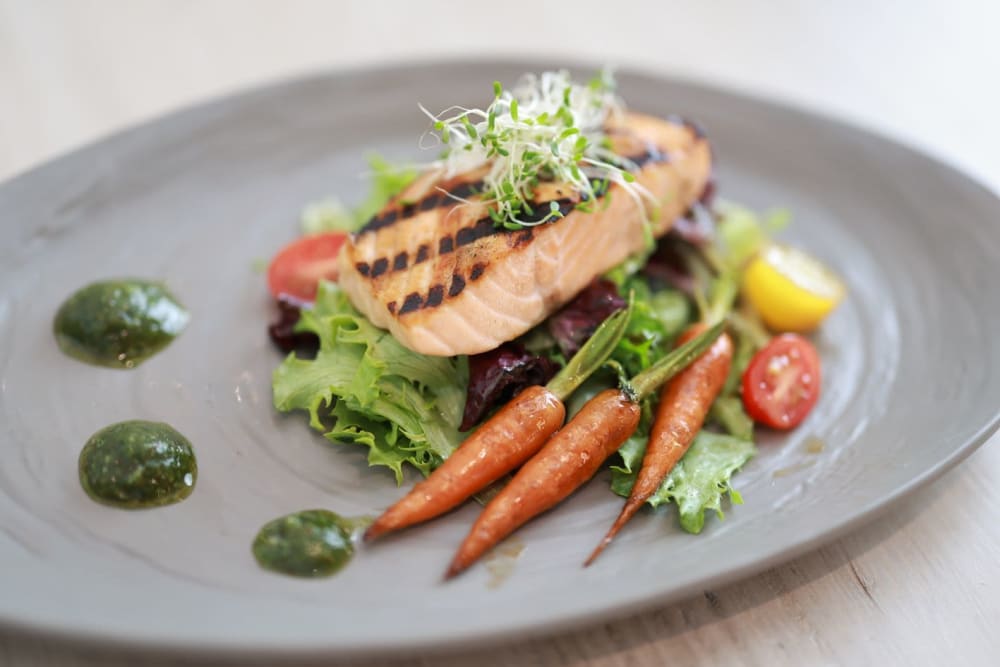 /
/
/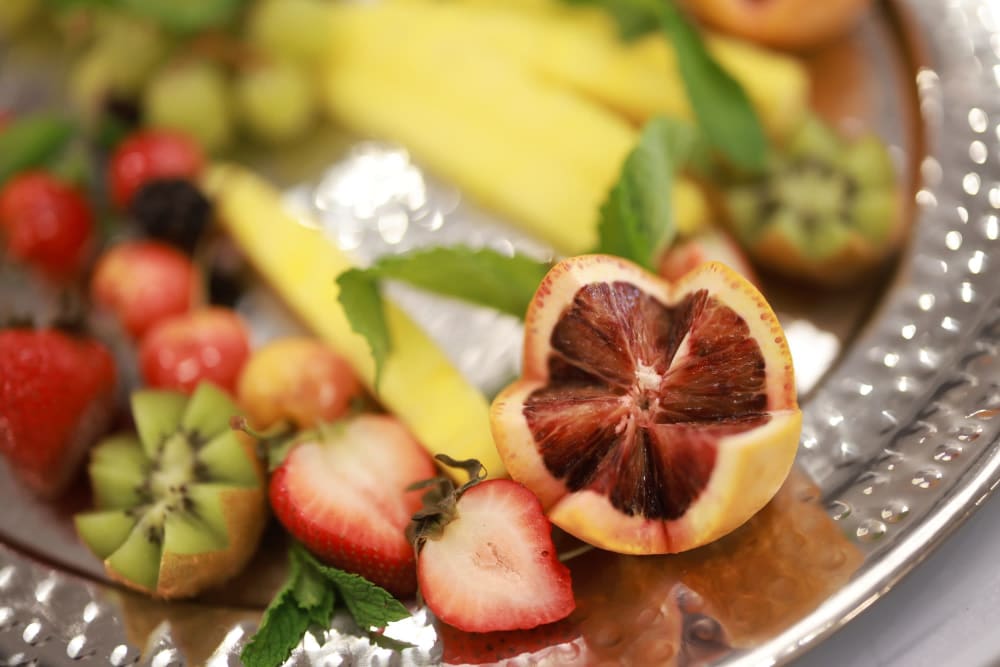 /