May is Asian American Pacific Islander month, or AAPI for short, a time to celebrate the Asian and Pacific Islanders in the United States and their contributions to the history of this country. By recognizing the culture, history, and achievements of Asian American and Pacific Islanders, we can broaden the understanding of their countries and cultures, as well as enhance the appreciation for all that they have given to make this country great.
As is the case with many commemorative months, AAPI originated with Congress. In 1978, Congress passed, and President Jimmy Carter signed into law, a joint resolution declaring a week in May as "Asian/Pacific American Heritage Week." This was later expanded to a month, and in 1992, May was designated as Asian/Pacific American Heritage Month.
At The Westbury Senior Living Columbia, MO, we will be celebrating by honoring the countries of Samoa and India, and the territories of Easter Island and Guam.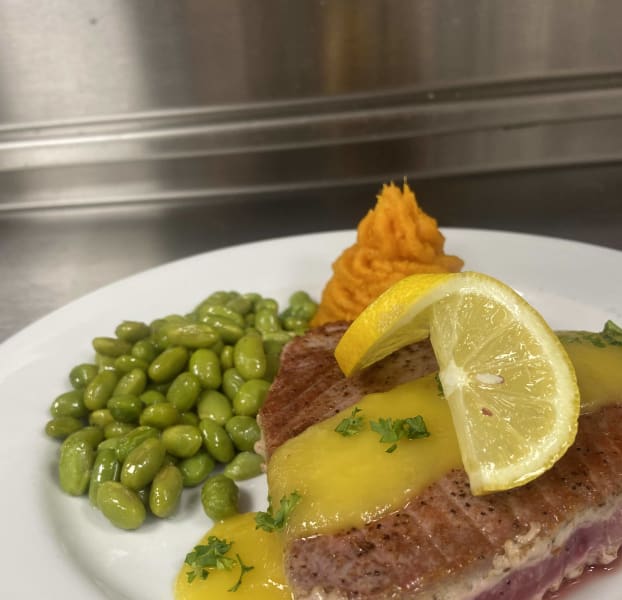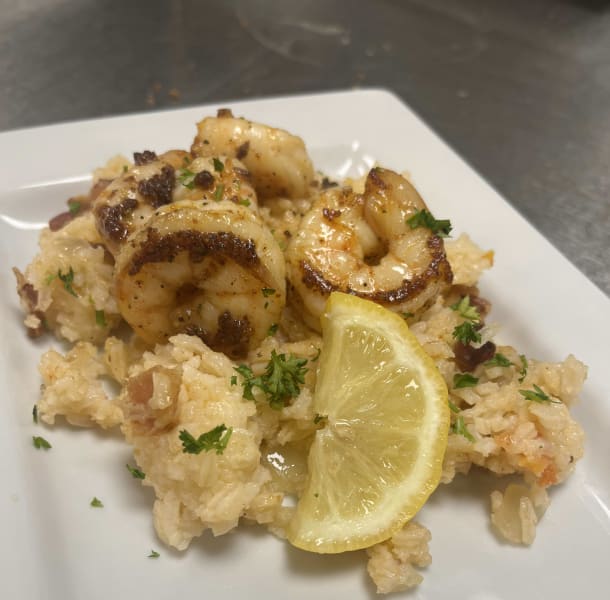 The dishes I am making include a Samoan Happy Hour with truffles, apple slices, poi, and island fruit platter. My Easter Island meal will feature yellowfin tuna with a mango pineapple sauce, island shrimp and rice, lobster bisque, and sweet potato mash.
Our second happy hour will present India's chickpea curry, pulao, chicken 65, and appam. The meal featuring selections from Guam will include Kaden pika as entrée, kelaguen as entrée, Guam style red rice, and kak ik (Guam style turkey soup).
I chose these dishes after speaking to a few of my residents that have been around the world. I took their knowledge and experience, creating most of the dishes from those conversations.
As a culinary director, I feel we should celebrate Asian American Pacific Islander Heritage Month. It gives everyone a chance to learn and try new things, pushing us outside our comfort zone. You come to the realization there is more out there, and this gives you the ability to be a better chef, as well as knowledge from reading about the different places and the ability to appreciate them more.
We are honored to have the opportunity to celebrate these countries, their contributions, and their foods this month! And we would be even more honored if you would join us. Give us a call to learn more about how you can get a seat at the table this month!