Kindness is defined as doing something toward yourself and others, motivated by genuine desire to make a positive difference. Kindness is shown to increase self-esteem and mood, decrease stress levels, improve relationships, slow aging, and is accompanied by emotional warmth. Research shows kindness and mental health are deeply connected.
We at The Westbury Senior Living know that one act of kindness can lead to many more. Kindness is contagious and it begins with you!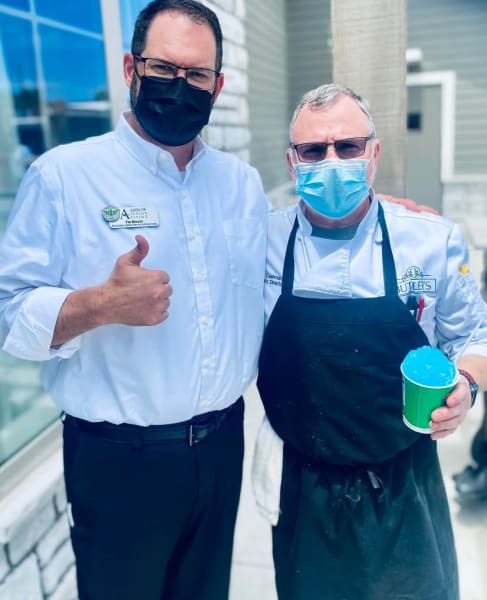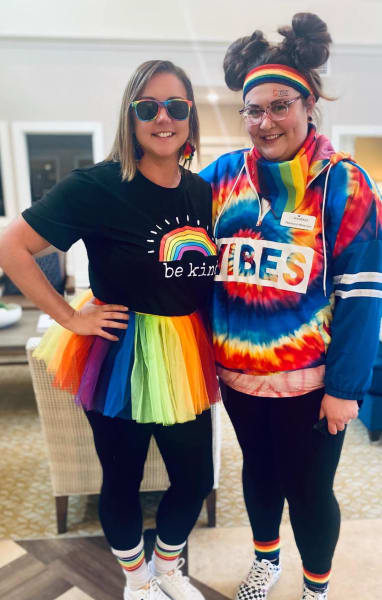 To me, kindness means doing things for others without expecting praise or something in return. Some ways to encourage kindness to put a smile on someone's face are opening a door for them or paying it forward, by buying someone's meal behind you in a drive through or gas station. Kindness usually spreads kindness.
An example of kindness is giving staff praise that what they do daily makes a difference in the residents' lives each day. Kindness and positive feedback always make a happier workplace. Kindness is important to health and well-being.
The Westbury Senior Living practices kindness each day with every resident, whether they live in Independent Living, Assisted Living, or Memory Care. Arrow Senior Living believes "Acts of Kindness can drive change in the world." We hope kindness finds its way to and from you.