Men's Health Month was created in 1992 to raise awareness of the importance of proper screenings, early detection, and obtaining regular medical advice for men and to encourage young men to implement self-care and a healthy lifestyle. Studies show a significant difference between the health of men and the health of women, as men are less likely to seek treatment for preventable diseases. 
I feel there are barriers to men seeking treatment. It seems pride is one of the biggest barriers to men seeking treatment. From experience, I've learned that men typically won't admit when something is wrong until it's too late.
There are simple changes that can be made to create a healthy lifestyle for men's health. Continuing to provide as much education as possible is one change. Expressing the importance of wellness checks with physicians is another.
Men can help to improve their overall health and decrease their risk for serious diseases and illnesses by being aware of their family history and seeking treatment immediately when something wrong is noted.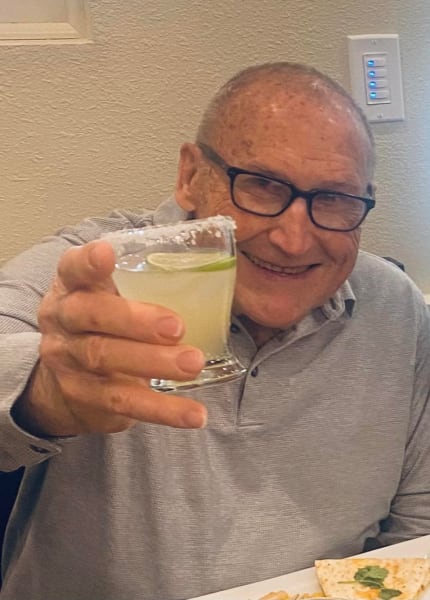 At The Westbury Senior Living Columbia, MO, we take the health and well-being of our male residents, whether in Independent Living, Assisted Living, or Memory Care, very seriously.
Healthy lifestyles and self-care for most men start only when needed. Preventative screenings, along with regular checkups while younger, can help lead to a healthier, richer, and more enjoyable life in the later years for men.