At The Westbury Senior Living, we are always excited to celebrate the Back-to-School season! Partnering with local schools is typically a year-long effort, but there is a special focus on the time when most students are heading back to the classroom- whether in person or virtually. Our residents find it easy to relate to school outreach efforts as many of them can recall a time when they returned to school as well.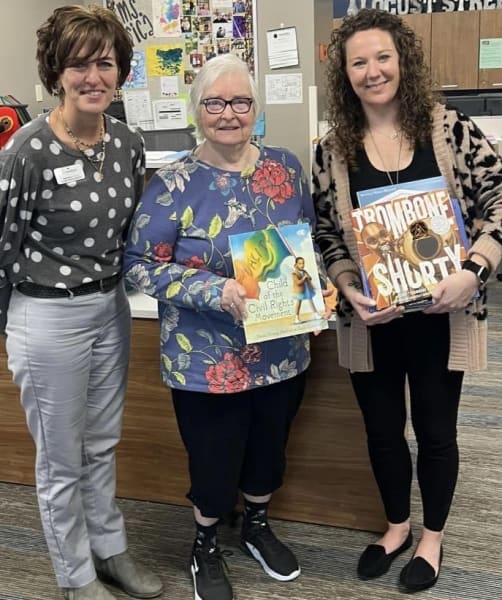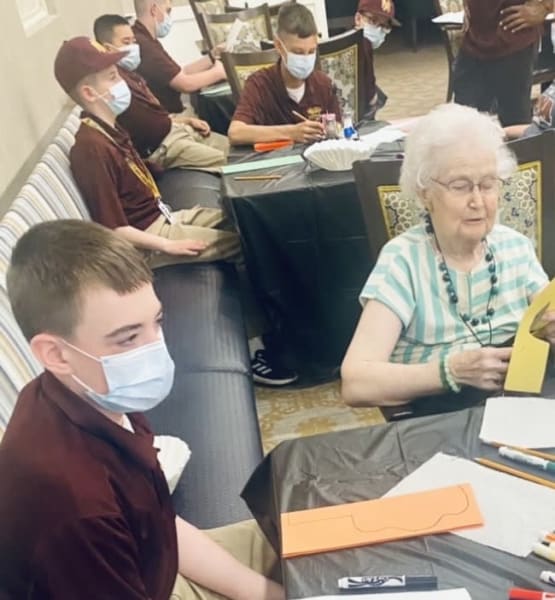 Fostering these relationships helps build a sense of community among students, teachers, residents, and staff. There are plenty of advantages to intergenerational activities- such as decreasing the social and economic isolation so many seniors feel. Research has shown that seniors' health, memory, and balance can benefit from volunteering regularly with children. Not only do these relationships benefit the older generations, but also the younger ones as well. Studies have also shown that children who interact with elders are less likely than others to start illegal drug use, will more likely have improved communication with their parents, and are less likely to experience depression. Lastly, these experiences can create timeless memories for both the seniors and children involved, such as making a new friend, trying a new game or activity, or listening to stories of each other's life.
This year we plan to do a back-to-school supply drive in our community. School is hard enough without the added struggle, for so many families, of not having the supplies they need for their students.
At Westbury we have several residents that were former teachers, so we understand some of the struggles that teachers go through daily. Anything that can make teachers' lives easier is something that we support 100%.
We connect with both middle and high schools by doing events at their locations and invite students to come to our community.
The Westbury Senior Living will continue to show their support in a lot of different ways this Back-to-School season and throughout the school year. 
https://eldercarealliance.org/blog/benefits-intergenerational-programs/