Photos From


The Westbury Senior Living

Open your eyes to the possibilities at The Westbury Senior Living with a trip through our photo gallery. Step inside the fresh, modern interiors and explore the life-enhancing amenities and inviting community spaces. Imagine living well in your spacious new apartment home surrounded by smiling faces, helping hands, and unexpected adventures. This is your time to enjoy high style and low maintenance. We're here to facilitate. You're here to live your life your way.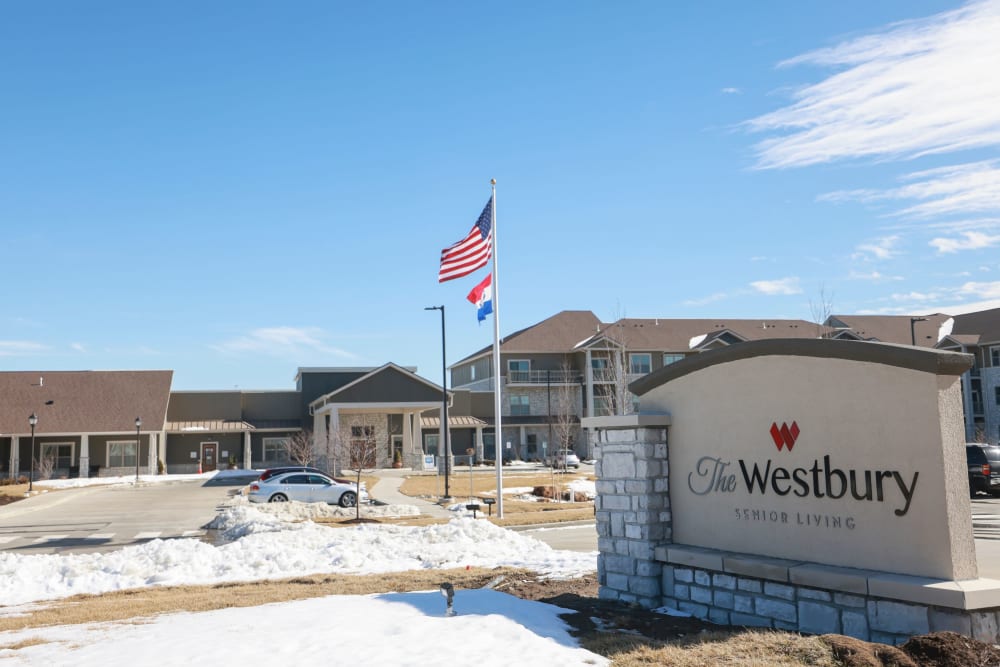 /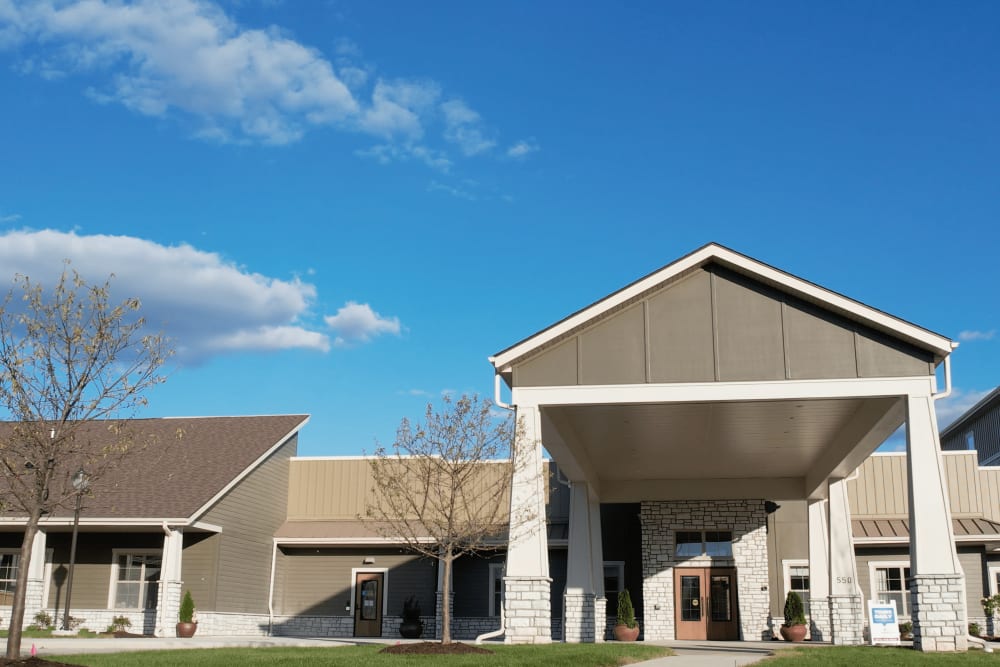 /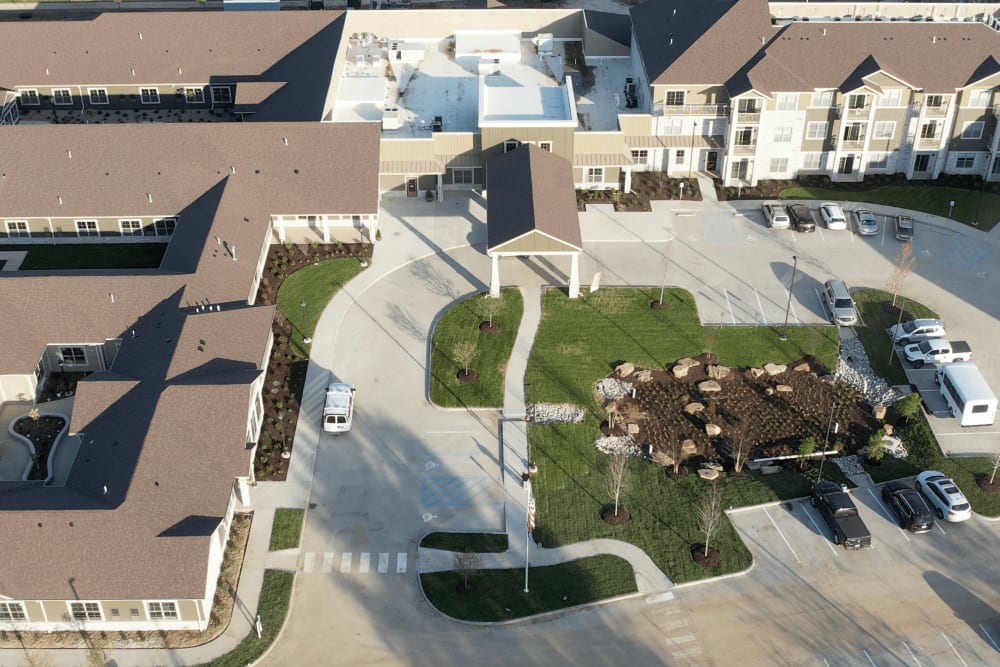 /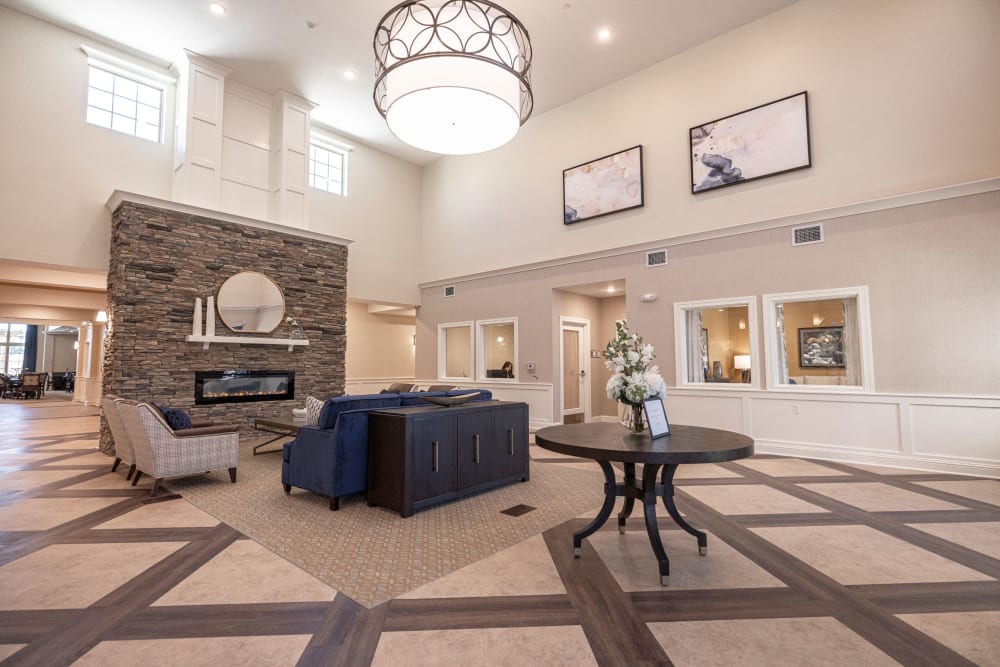 /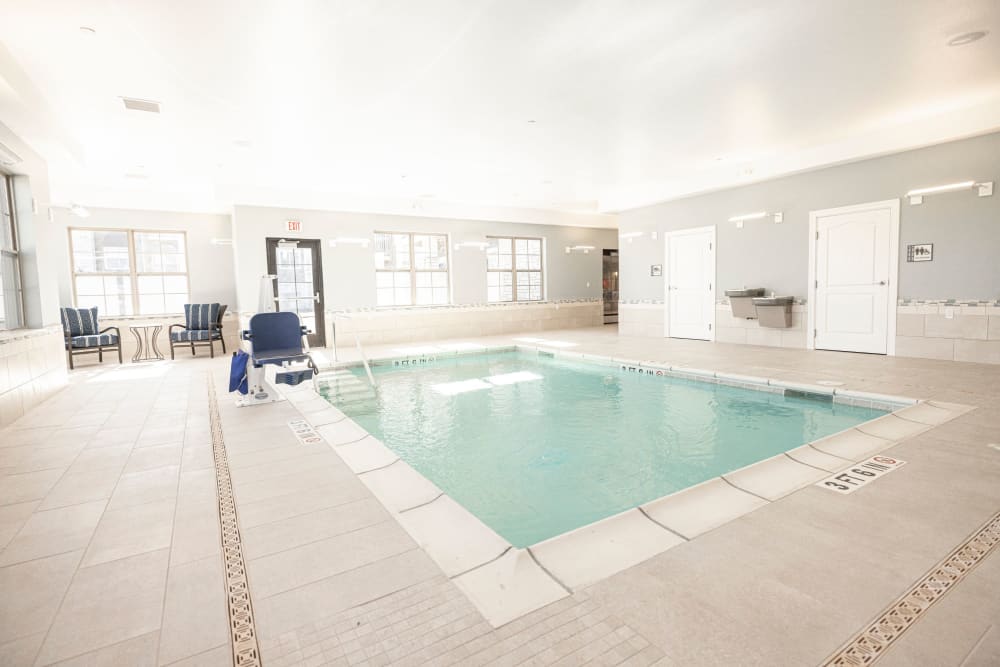 /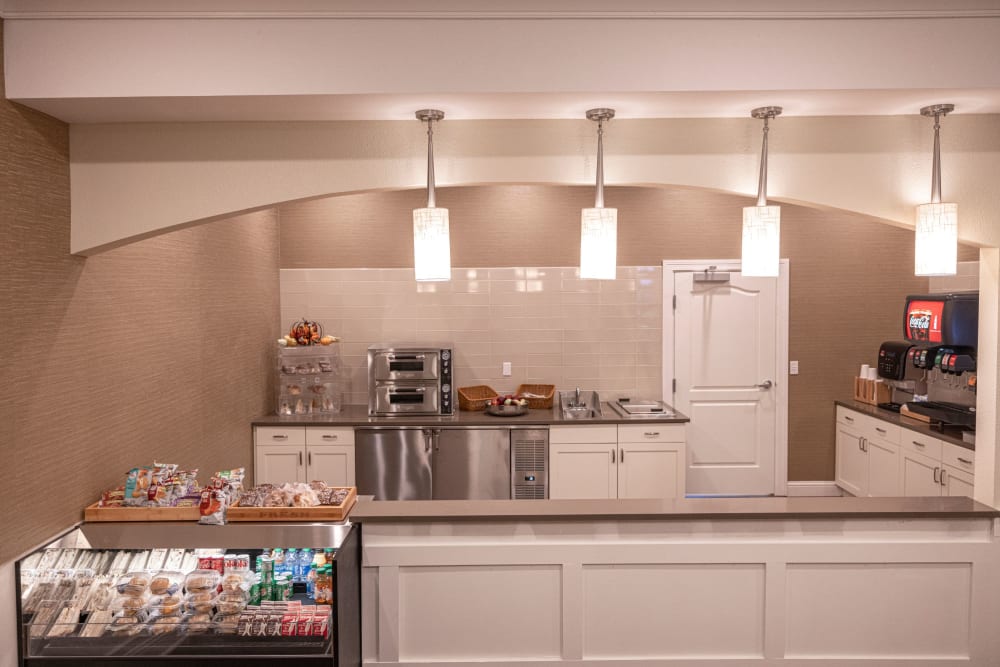 /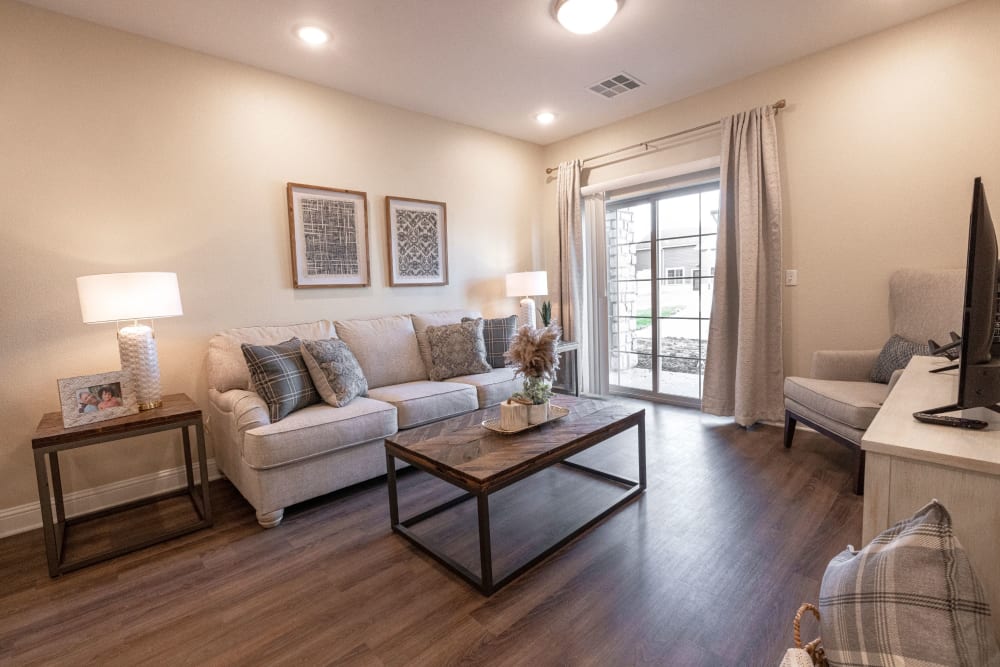 /
/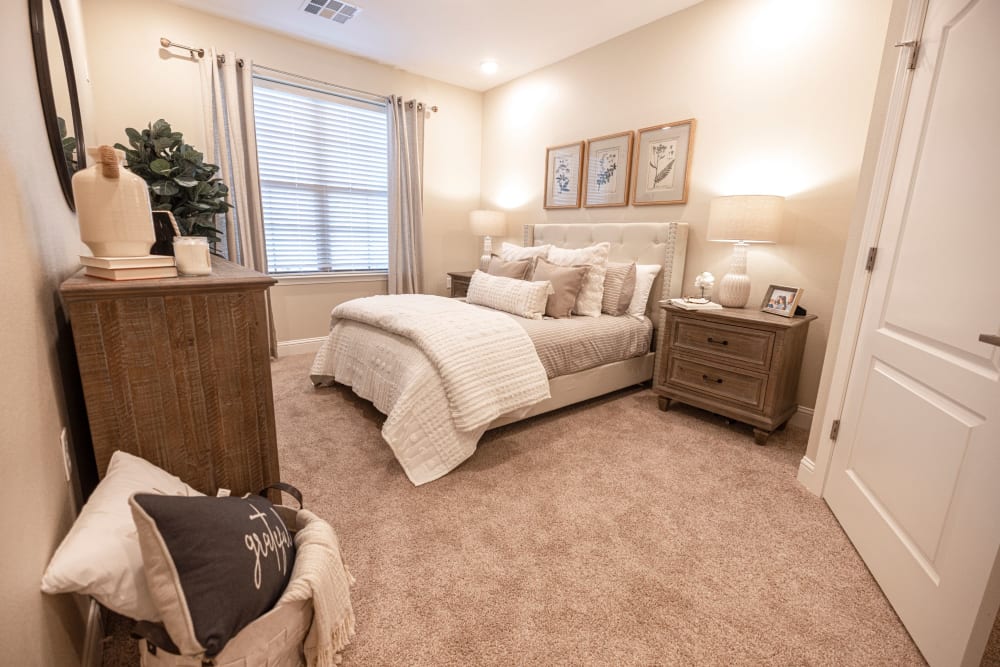 /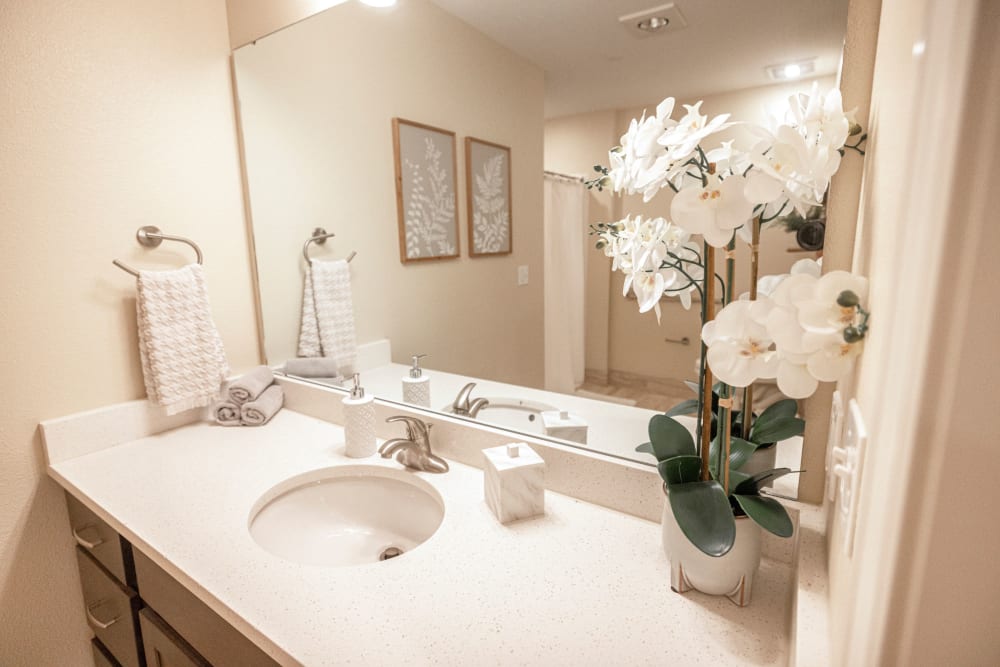 /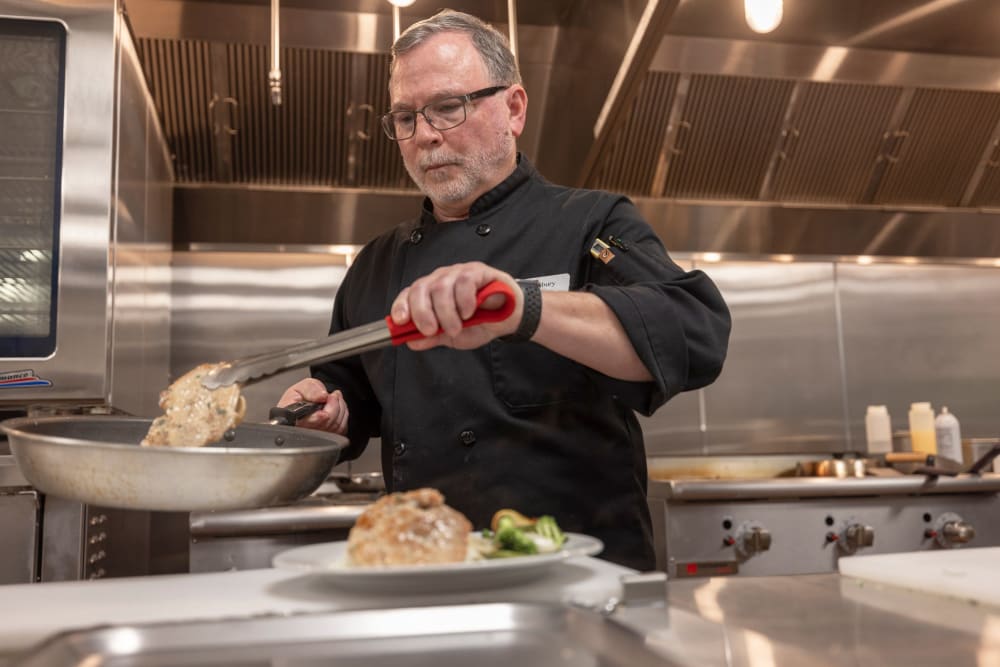 /
/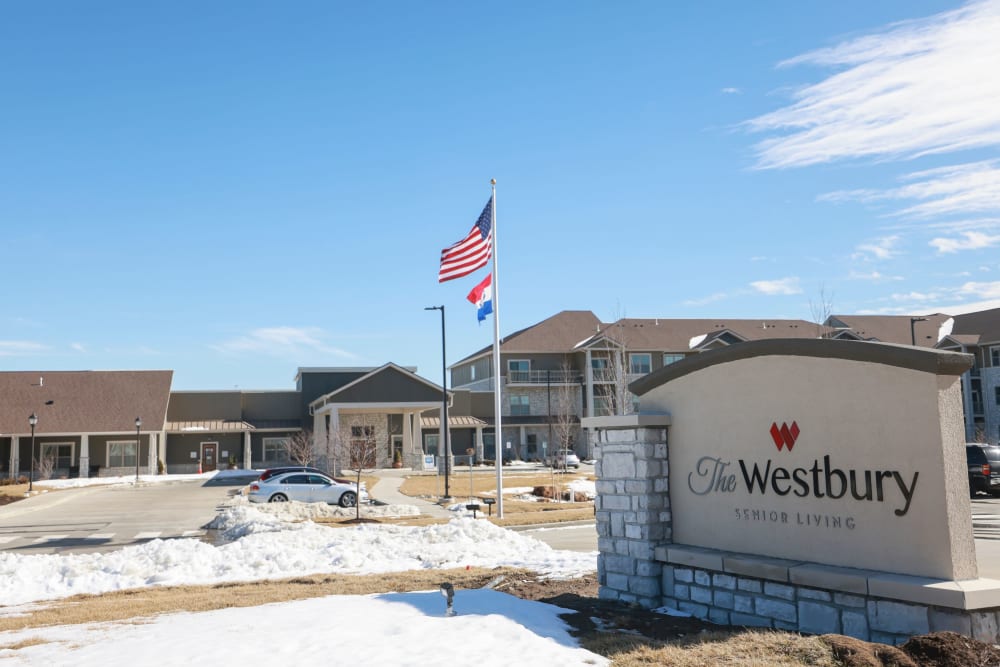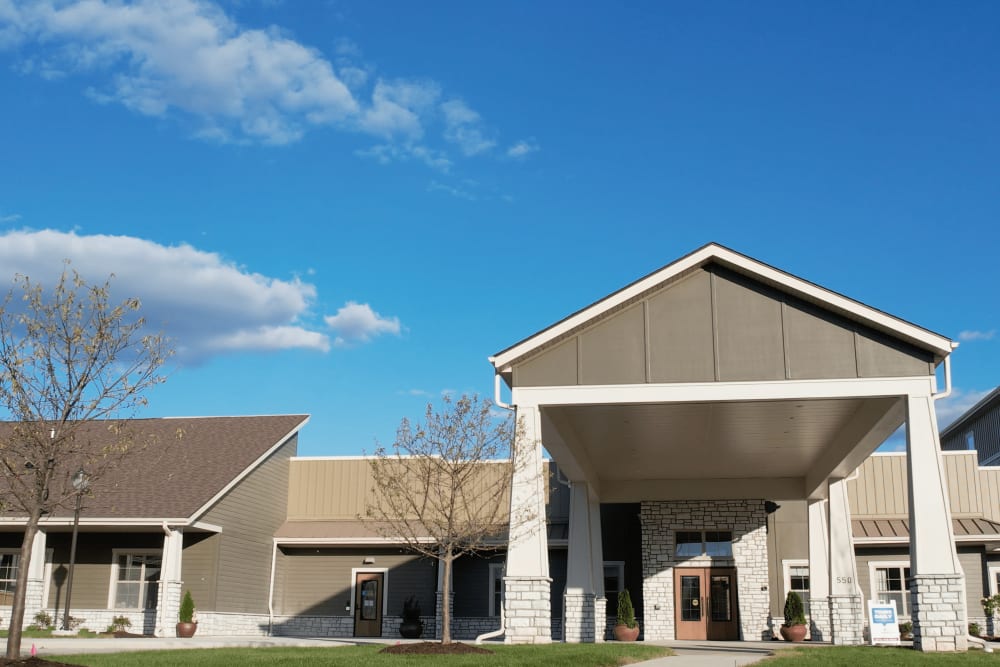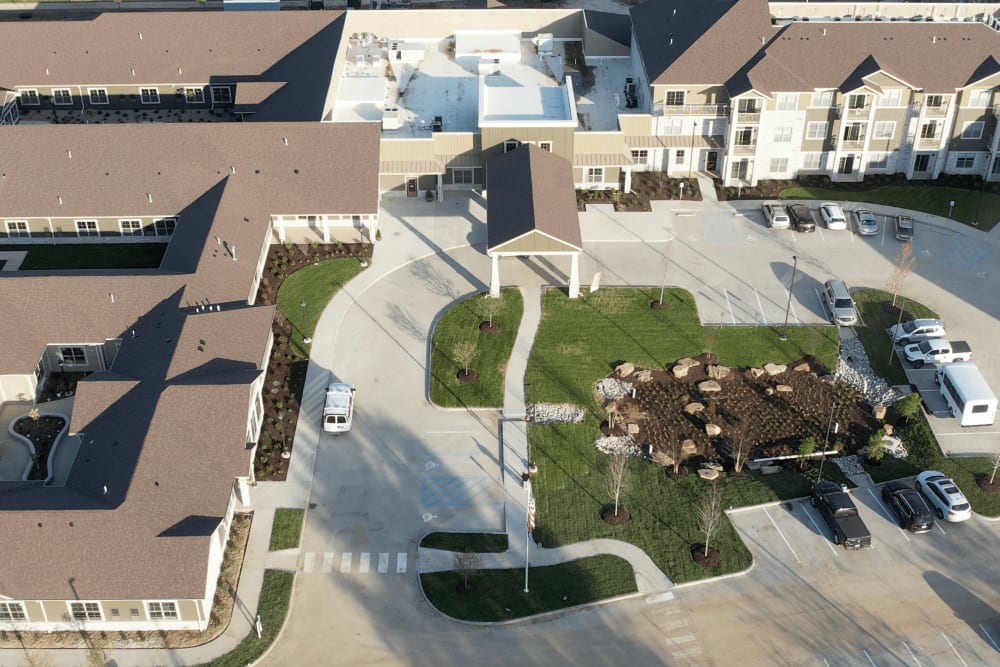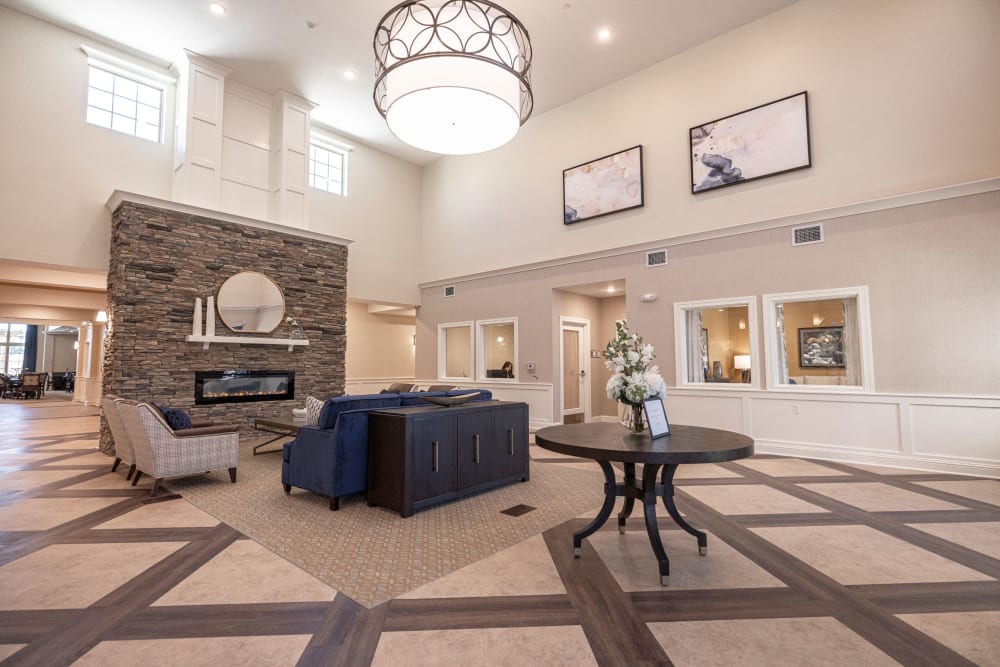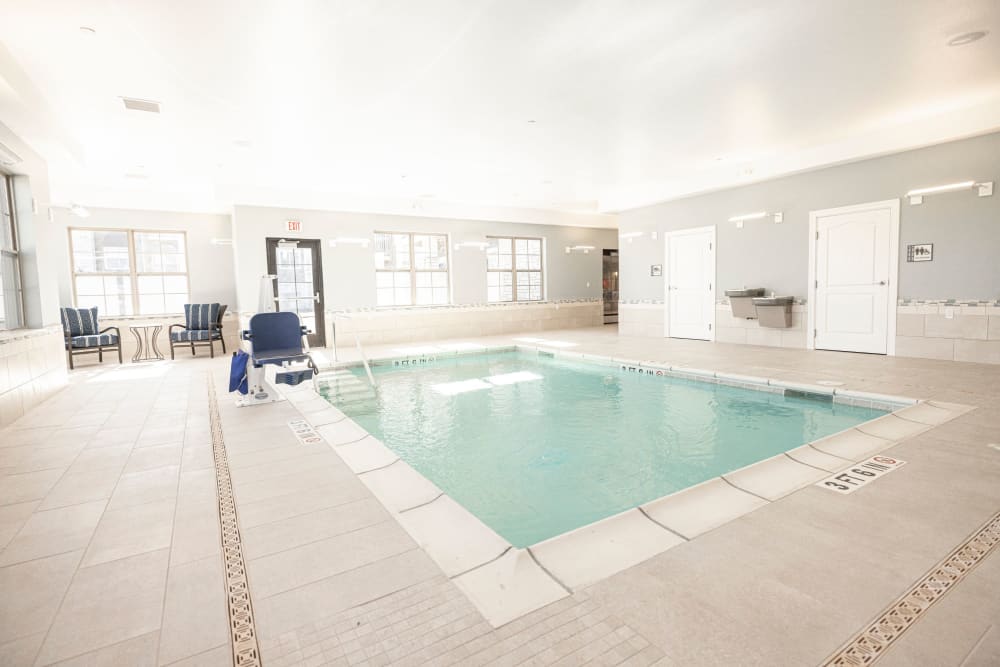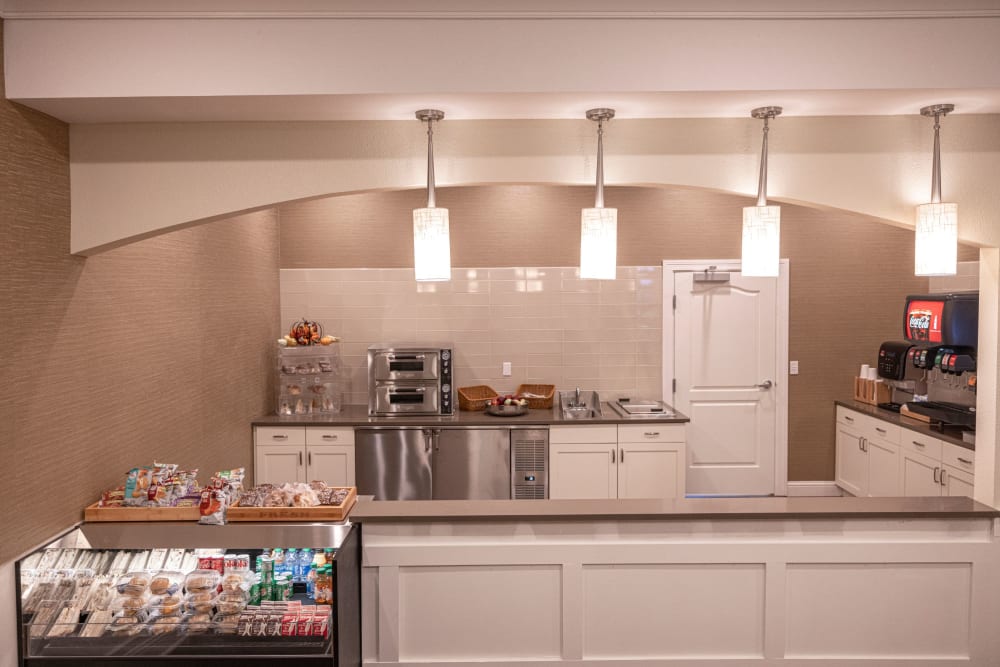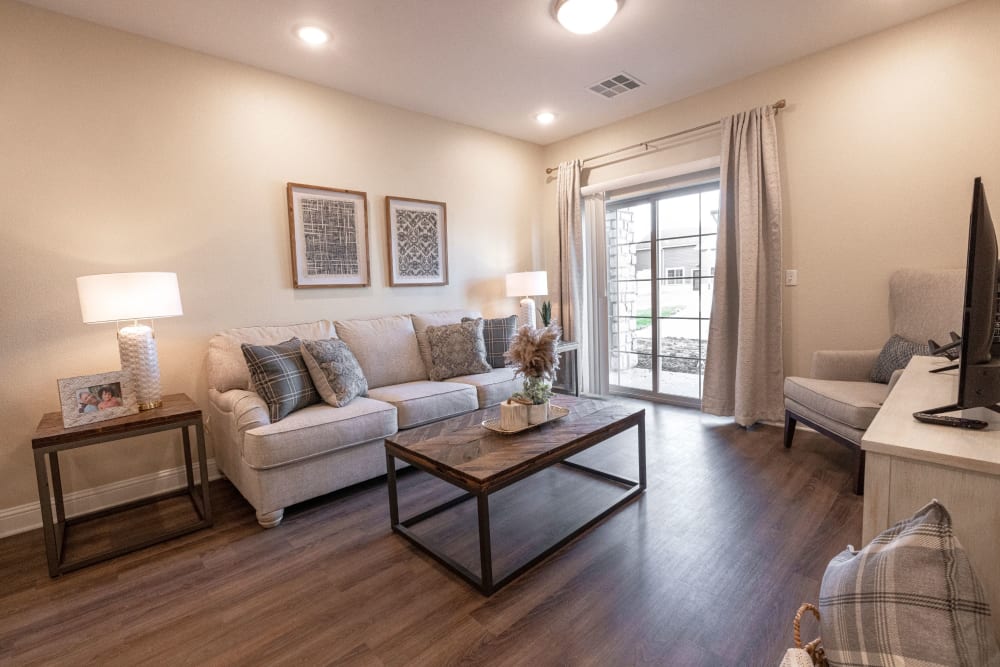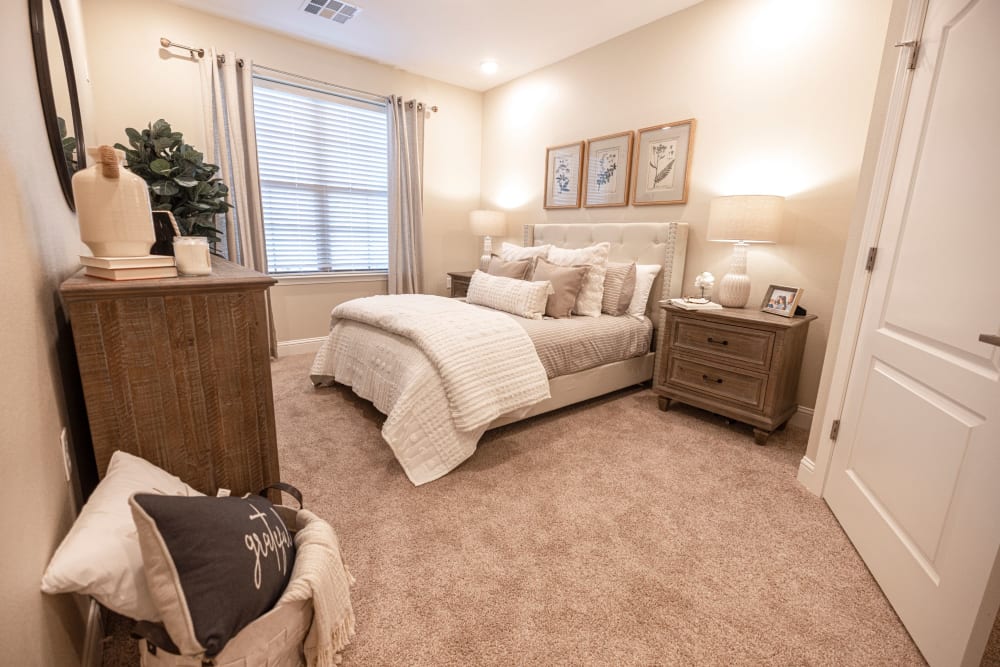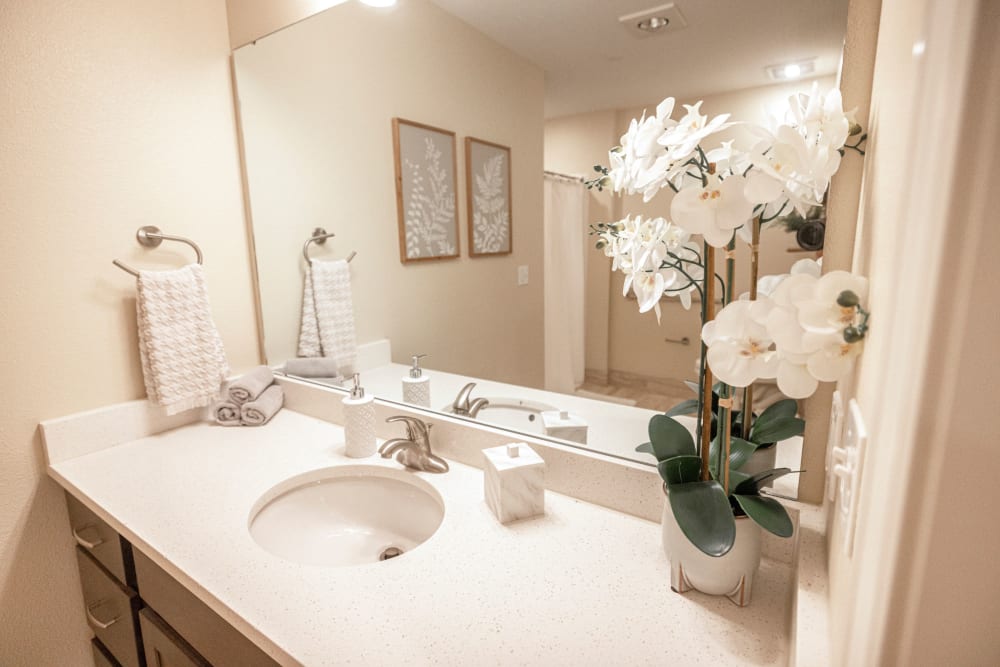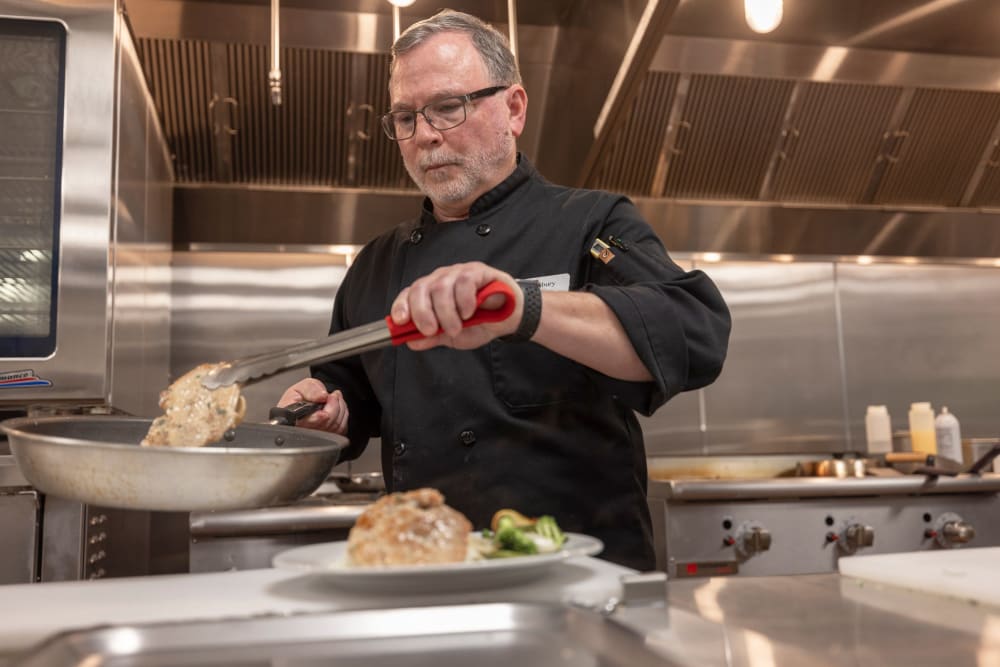 The Look


of Good Living

Choose your own adventure every day! We are here to provide personalized care and support as you need it, so you can use your time and energy pursuing the kind of life you want to live. All of our amenities, from the swimming pool and spa to the salon and movie theater, are opportunities. You are the keeper of your time, the key to your community, so how you live is always your choice. Mix and mingle with your neighbors during happy hour. Join a group trip to A.L. Gustin Golf Course. We've even been known to do a little skydiving, so you can trust The Westbury Senior Living to deliver far more fun than the average community. Come see for yourself to learn more about life in our Columbia, Missouri community.